About
Landa Global Properties is building a new standard of excellence in luxury residential development and customer care. We create significant, sophisticated and architecturally distinctive buildings that complement and contribute to their communities, and we go above and beyond to help homeowners thrive and prosper.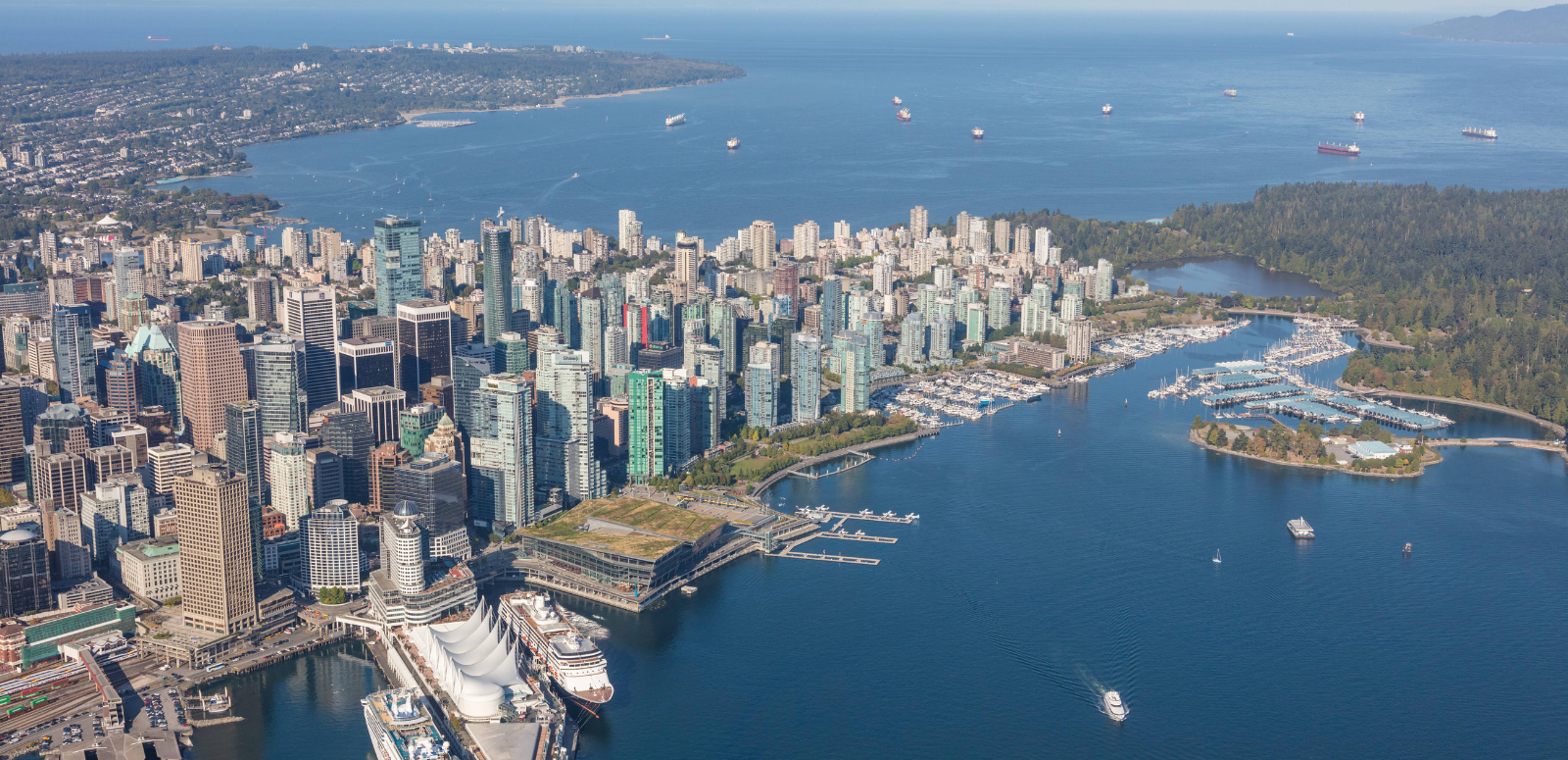 Enhance. Live. Prosper.
Our mission is to create timeless properties that enrich people's lives. We carefully select the best urban locations available and develop iconic buildings defined by engaging architecture and inspiring interiors. Every element of our homes is focused on liveability through a seamless blend of form and function. We are continually searching for new ways to elevate the standard of luxury in our projects and complement communities through exceptional design and thoughtful planning.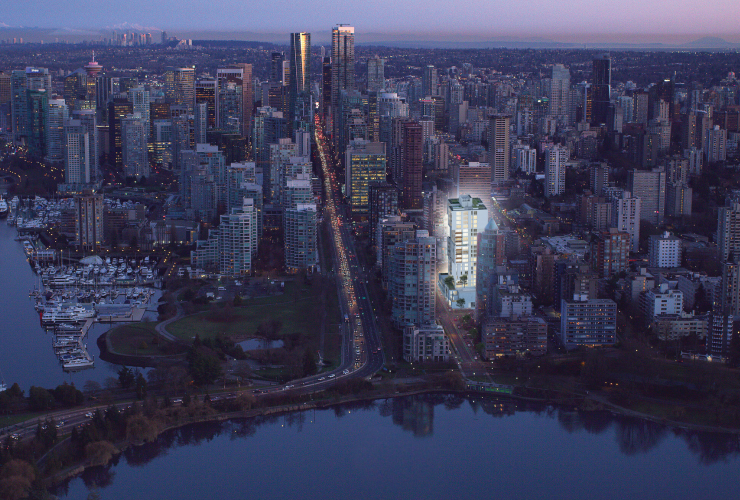 Prime Locations
We look for uban locations in the heart of established neighbourhoods, surrounded by endless amenities, restaurants, shopping, parks, playgrounds and exceptional views. Our objective with every project is to respect and retain the character of the communities where we work, and to complement and contribute to their futures.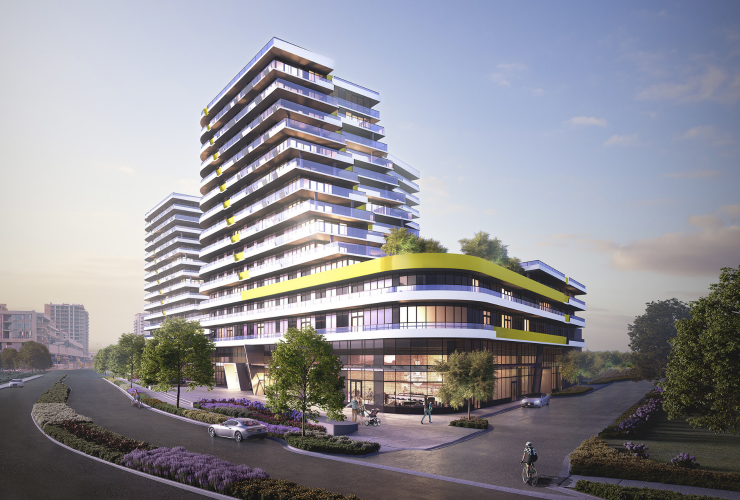 Defined by design
Landa prioritizes exceptional design. We work with world-renowned architects and designers to deliver homes that are inspiring and invigorating, inside and out. We believe it is our responsibility to develop architecturally engaging buildings that make a positive contribution to the city skylines and the fabric of their neighbourhoods.
"At Landa, our mission is simple: to develop architecturally distinctive buildings that make a positive lasting contribution to their communities. That's what inspires us every day."
Kevin Cheung | CEO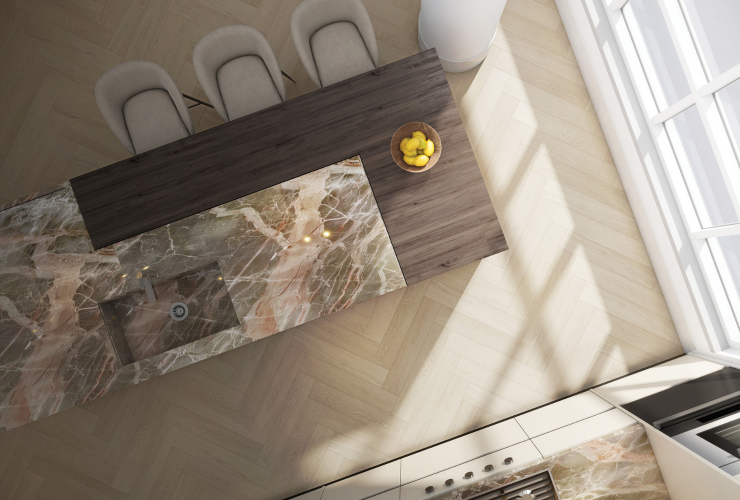 Inspired Interiors
Outstanding architecture is just the start. We carefully plan and design the interiors of our homes to emphasize liveability and functionality, a seamless marriage of function and form. We use materials of the highest quality and finishes that complement the architecture and design aesthetic to create well-composed spaces that exude serenity and balance.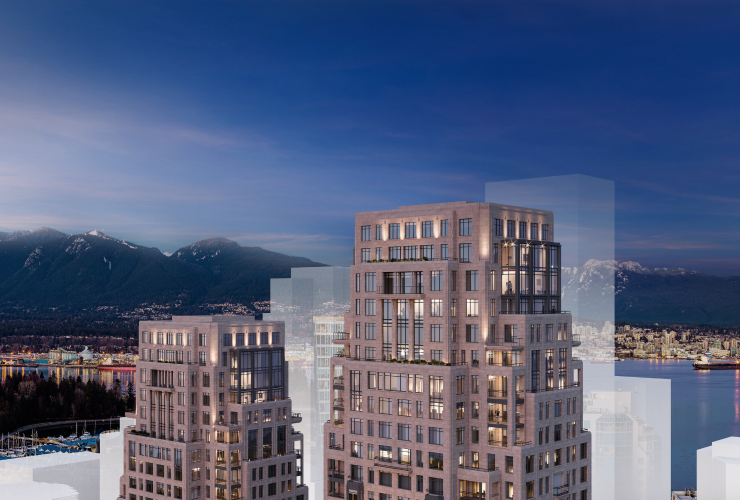 Innovation at work
We are continually redefining what's possible in our buildings. We work closely with our architecture and engineering teams to look for ways to seamlessly incorporate innovative functional features. Many of our projects implement smart technology and home automation systems to make everyday living as simple and intuitive as possible.
Our Story
We are a local Vancouver company, born out of a true love and passion for the world of real estate. Landa Global Properties started with single-family housing projects in Vancouver West, but the company always had bigger dreams. With some high-profile land acquisition, we embarked on our journey to develop luxury, multi-family projects. Today, we have over eight architecturally distinctive projects in the Metro Vancouver area, with more to come.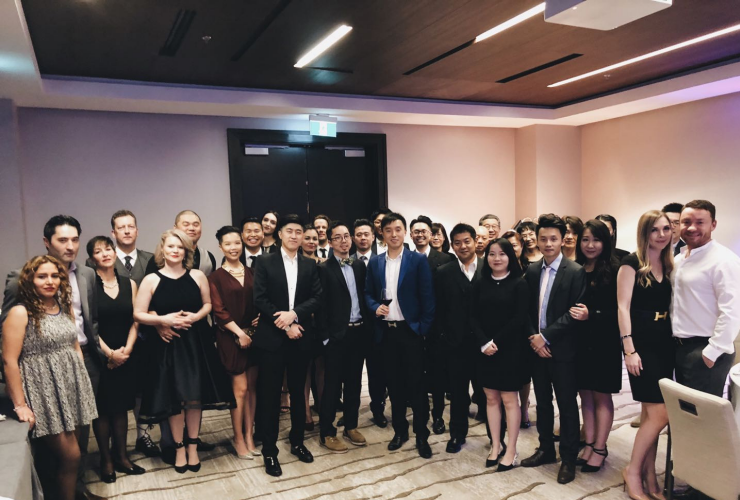 A dedicated team
Our Vancouver-based team is hard-working, motivated and driven by a desire to make life better where we live and work. We dream big, and we believe in the power of teamwork and collaboration to accomplish our ambitious objectives.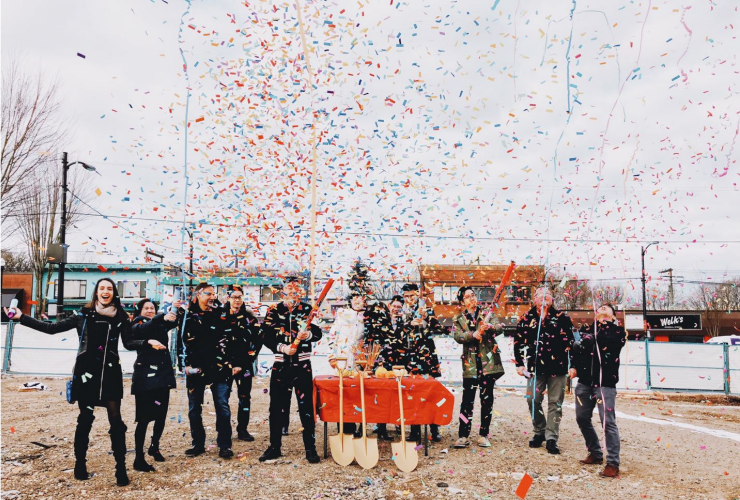 Careers at landa
We're always on the lookout for talented people to join our team. We look for those with an appreciation for outstanding design, careful attention to detail, and a commitment to constructive collaboration. If you think you're a good fit, we'd love to hear from you.