Homeowner Care
The luxury living experience offered by Landa goes beyond architecture, design and exceptional locations. When you purchase a home with us, you have access to a focused customer service team dedicated to providing everything you need to feel right at home in your new Landa property.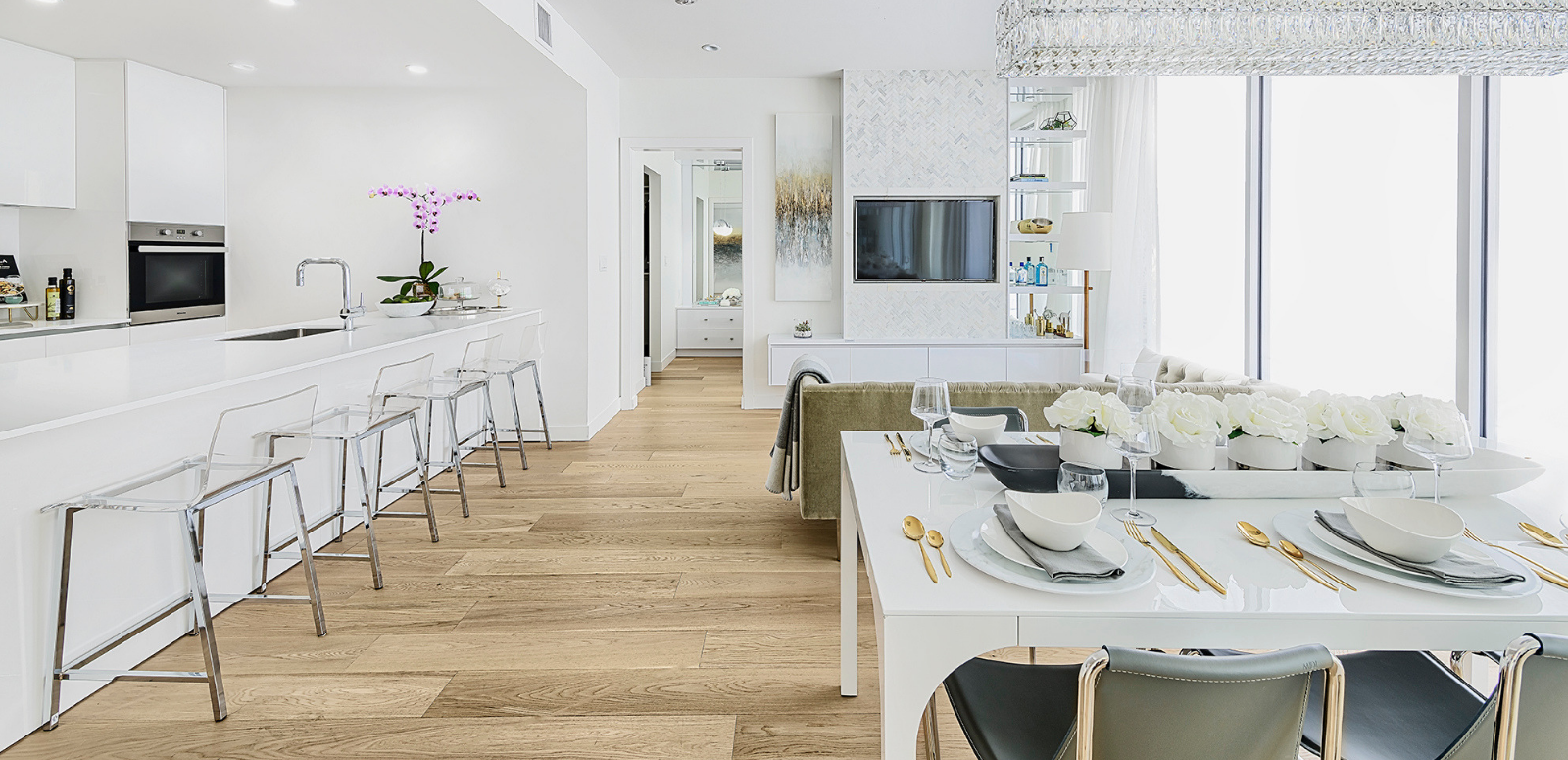 Homeowner Portal
Our homeowner portal provides access to all your digital manuals, so you don't need to worry about where you've left them. Plus product specifications, warranties, supplier contact details, emergency procedures and much more. Make one-click requests for service and our customer service team will respond within 48 hours.
Online Portal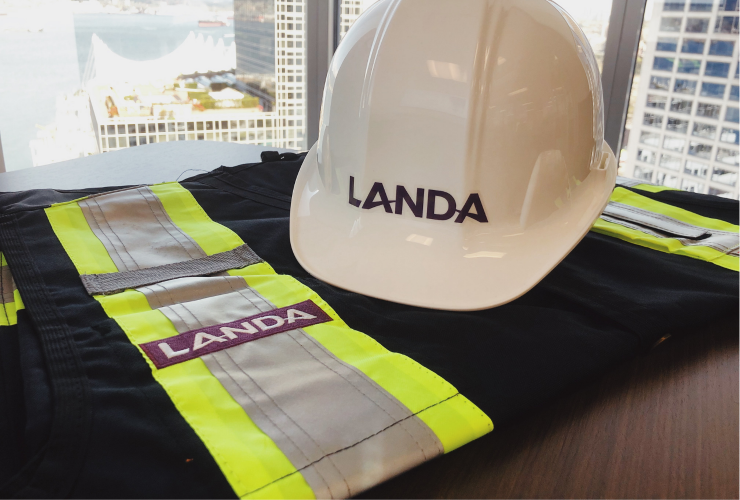 A Landa level of service
For us, customer service is too important to outsource. That's why we're proud to have an in-house team providing personalized support to help you settle into your new Landa home. We go above and beyond to ensure your entire family is thrilled with your living experience.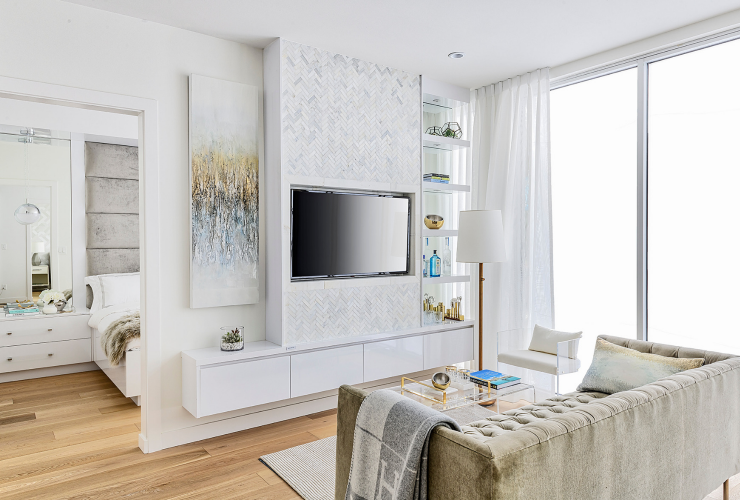 A personal orientation
Receiving the keys to your new home is a thrilling moment, but moving into a new building can be daunting. Landa is here for you every step of the way. Our customer service team will walk you through every aspect of your home, from your residence to common areas, amenities, parking, storage and more. And if you still have questions, we're just a phone call away.