This 6.46-acre master-planned community just outside of Toronto at 2075 Kennedy Road is Landa's first development in Greater Toronto Area.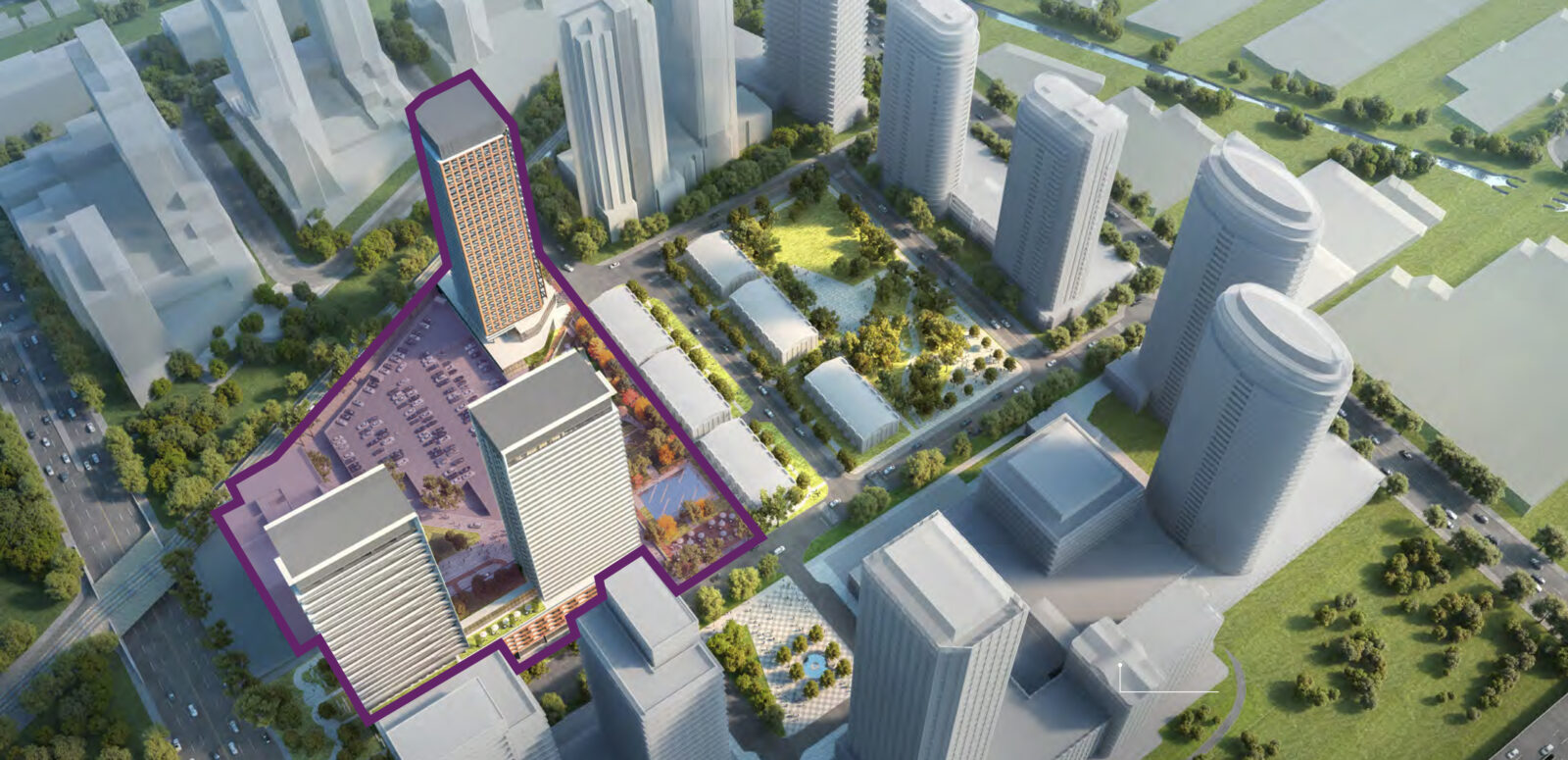 Overview
Location
2075 Kennedy Rd ,Scarborough ,Ontario ,Canada
Residence
6.46 acres concrete residential building + office tower building
800,000+ square feet
DESCRIPTION
This master-planned project will unfold in two phases. The current plan includes three residential towers at 31, 34 and 36 storeys respectively in phase one, including 20,688 square feet of public park space, an indoor/outdoor amenity space, retail and additional office space. Phase two will include additional residential and amenities.
This is also Landa's first acquisition outside of British Columbia, an acquisition that was driven by the opportunity to develop a complete, large-scale, mixed-use, master-planned community in an area in great need of additional housing.
Become a LANDA insider
When you become a LANDA Insider you will receive valuable information about all our upcoming projects.