Enhance. Live. Prosper.
DEVELOPER
Landa is building a new standard
of excellence in luxury residential development
and customer care to help people thrive
---
Every Landa project considers the fabric of the community it resides in, with the intent of presenting a thoughtful mosaic of sophistication, inspiration, and comfort.
Our vision is enhanced by prominent architects and designers, and, together, we enrich streetscapes and spaces with an artistic yet timeless luxury. This passion for creating is evidenced in the beauty each of our projects exudes. Like all our homes, Raphael is imbued with character — so you feel a warmth from the moment you step inside.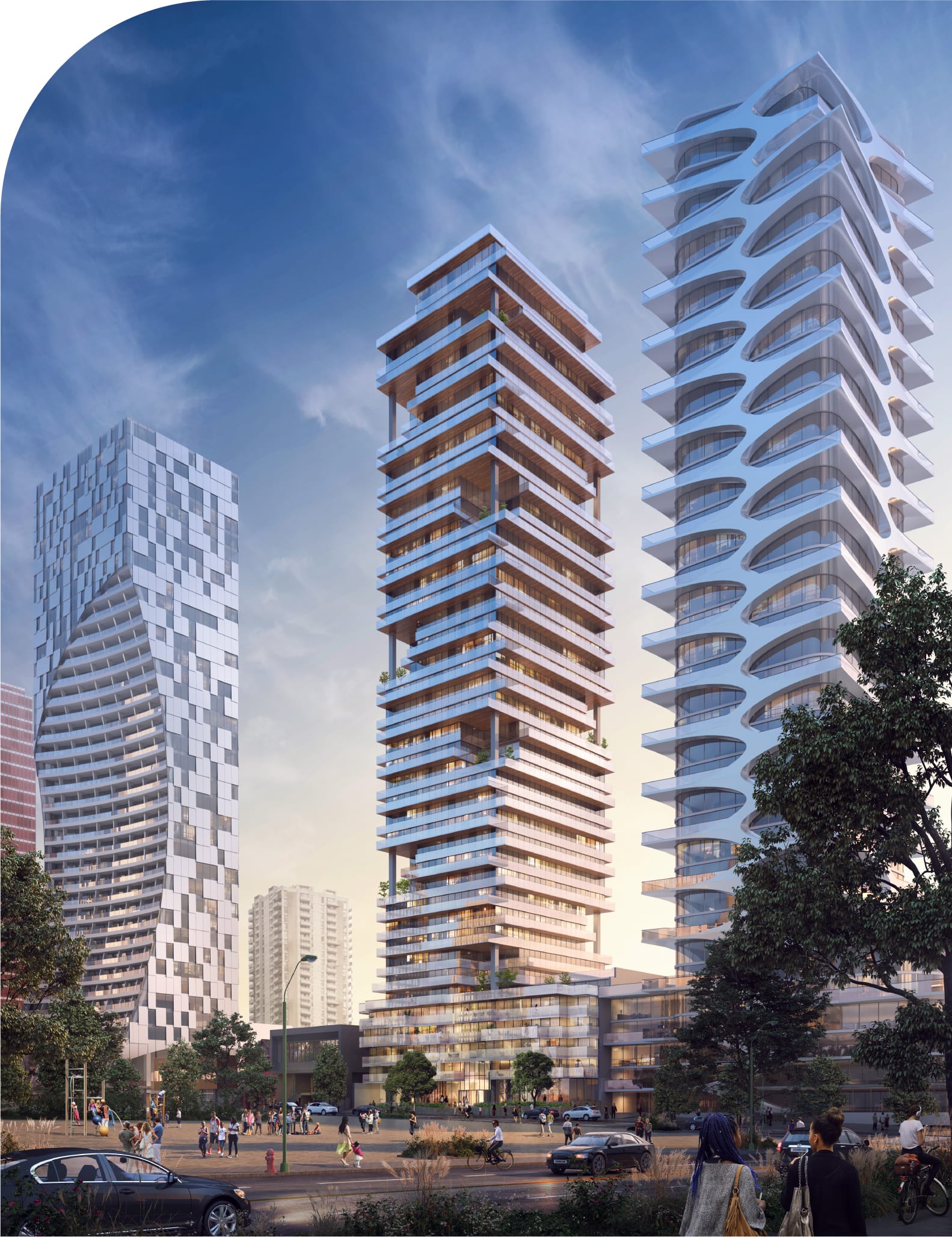 1800 Alberni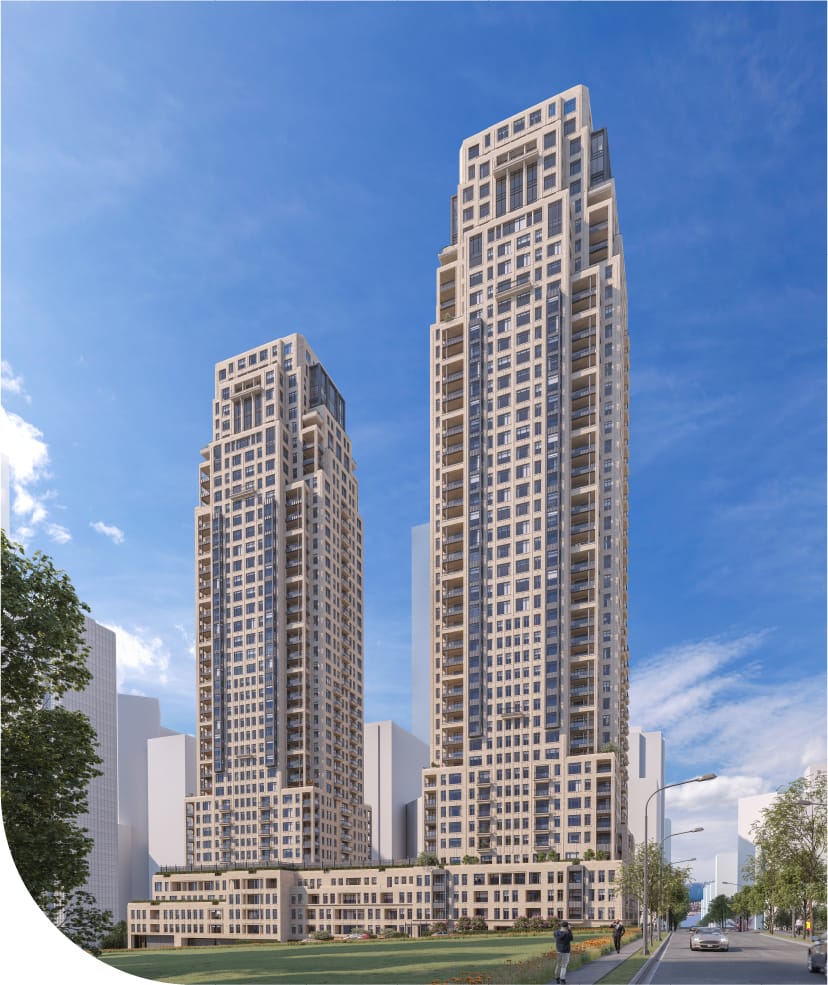 1400 Alberni
Shaping a Masterpiece With a Team of
Respected Leaders in Their Fields
Rafii Architecture
Established in 1983, Rafii Architects Inc. is a Vancouver architectural firm offering comprehensive services in architecture, urban design, planning, and interior design. They provide a collaborative approach to each project, which has fostered a reputation that's characterized by a proven ability to work together, while maintaining a timeless and refined design philosophy. The firm's extensive portfolio includes many well-received projects throughout the Greater Vancouver area, Vancouver Island, Alberta, and the US, with particular recognition for their work in high-rise residential and mixed-use projects.
STE. MARIE
INTERIORS
Ste. Marie Art & Design is an internationally engaged, Vancouver-based studio focused on experiential, strategy-led spaces within the mixed-use development, multifamily, and hospitality industries. Bringing together concept consulting and commercial interior design, they partner with their clients to shape impactful, experience-driven spaces. As a collective, they are inspired by big, breakthrough concepts and motivated by translating ideas into reality. They synthesize concept, identity, and human experience and are dedicated to realizing intuitive spaces that generate value towards their clients' goals.

RENNIE
For more than forty years, rennie has partnered with developers throughout Western Canada and Washington State to help acquire, plan, design, approve, market and sell some of the region's largest and most successful communities. Integrating data intelligence, strategic perspective, and industry experience, its head office team of 70 and more then 150 realtors in the field work seamlessly to deliver products and sales to build their clients' brands and ensure continued success.