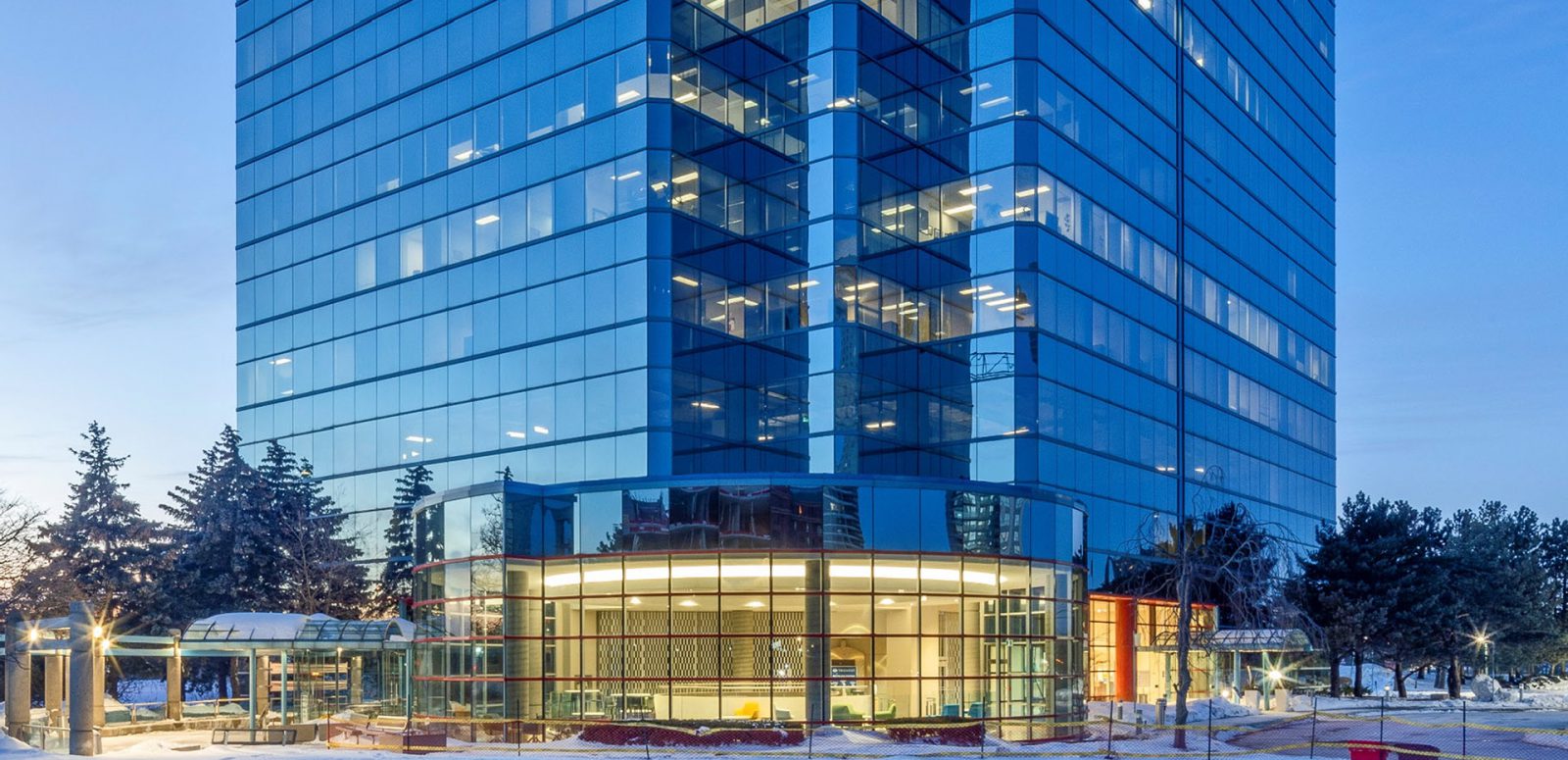 Overview
Location
2075 Kennedy Road, Toronto, Ontario, Canada
Available Space
Office, 216,864 sq ft Class A office
Situated at 2075 Kennedy Rd lies an exceptional 216,864 sq ft Class A office complex that has undergone significant capital upgrades, providing top-notch facilities for modern business operations. The office tower's location, in close proximity to the Highway 401 and GO Transit, offers unmatched convenience and accessibility to the surrounding retail amenities. Positioned directly northeast of Kennedy Road and Highway 401, the property boasts immediate access to one of the busiest highways via the Kennedy Road interchange. At present, renowned tenants including Thomson Reuters, iA Private Wealth, Eastern Construction, and Sun Life occupy 64% of the property, benefitting from its prime geographic location and recent improvements. The complex continues to attract high-profile tenants who stand to gain from its exceptional location and state-of-the-art features.
Become a LANDA insider
When you become a LANDA Insider you will receive valuable information about all our upcoming projects.